Conference Workshop Information
Invisible Water Resource: The Science of Groundwater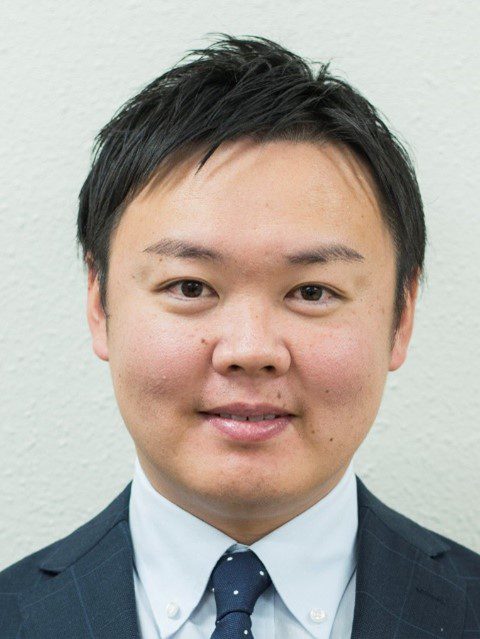 This workshop is a tied-in event to the RCGeoE 2021. The workshop will discuss the importance of basic groundwater science. Workshop participants will receive links to access explanation videos from Prof. Kagabu. Live QnA with Prof. Kagabu will be held on December 20 during the conference day. 
Prof. Kagabu is currently working at the Faculty of Environmental Science, Nagasaki University, Japan, where  he is mainly doing research on water environment. However, he was in the Faculty of Education until his master's degree, and had never analyzed water samples, and had no experience in considering the water environment from a scientific approach.
However, he wanted to learn scientific methods such as water quality and isotope analysis, so he joined a laboratory that deals with hydrological science in the doctoral course. The research field was set in Jakarta, the capital of Indonesia, and he analyzed the changes in the groundwater environment due to rapid urbanization using hydrological methods and groundwater models.
He stayed in Bandung for a certain period for his research, and was blessed with good friends, and he can still speak a little Indonesian (as he usually says to random Indonesian he meets: "Saya bisa Bahasa Indonesia sedikit").
In between his live QnA he will happily introduce his career path to you all and hopefully it will be of some help to the participants.
The workshop is free and open for public. Register yourself through the website to get the link for video presentation and zoom link for live discussion QnA with Prof. Kagabu.
Register through the "Workshop Registration" under Conference Workshop menu or click "Register Now" button in the right side.
You will receive notification, time and date details, and link information through the email you register.
© Copyright – RCGeoE 2021